1,500+ Australian lawyers use Smarter Drafter.
For 250+ law firms, Smarter Drafter is their best-kept secret weapon. The rest are raving fans.

I love Smarter Drafter. The documents are first class and produced in record time. It is a lot easier than my having to figure out the details of the documents I need. The team do a great job and answer any query I have professionally and in straight forward language. Smarter Drafter is a real pleasure to deal with. I have recommended them to a number of my colleagues.
John Gould, HSH Lawyers – Maroochydore, QLD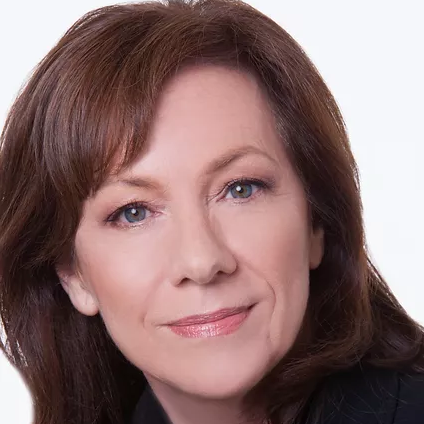 Smarter Drafter provides Tier 1 drafting capability across most areas of law, allowing me more time to fine tune legal documents according to instructions and to ensure that my clients understand the full extent of their operation.
Deborah Tresise, Baxter Warne Legal – Sydney, NSW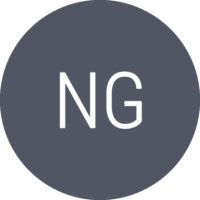 Amazing efficiency tool for lawyers seeking clear, consistent and well balanced documentation. I love it.
Nick Georges, Axletree Law – Sydney, NSW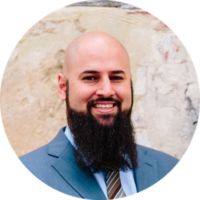 Using Smarter Drafter saves time, improves the quality of the documents our firm produces and reduces the risk of human error significantly. Since becoming familiar with Smarter Drafter and integrating the use of this package within our existing procedures, we have encouraged other lawyers in our firm to use Smarter Drafter and have received very positive feedback.
Natale Ricciardi, Frichot & Frichot Lawyers – Fremantle, WA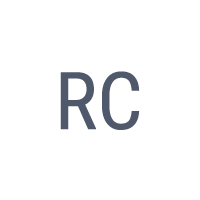 I work as a sole practitioner and my experience with Smarter Drafter has been wonderful in every regard. The quality and flexibility of the documents they offer is excellent. Customer service is next level. Highly recommended!
Rebecca Cheers, Lion & Lamb Law – Young, NSW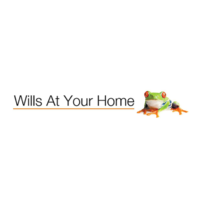 Becoming a Smarter Drafter subscriber is singularly the best investment I have ever made for my law firm. Smarter Drafter's online questionnaires are easy to follow, and I am now producing a high-quality Last Will and Testament with optional Testamentary Discretionary Trust (TDT) in just minutes. During the settling-in period, the onboarding team was just sensational, they answered my queries in a quick and efficient manner and they were most helpful. Yes, like anything new Smarter Drafter does take some getting used to (one cannot go from drafting wills a certain way for nearly 15 years to mastering new software overnight) but once it 'clicks' I can promise that you will never look back
Susan McDonald, Wills At Your Home – Adelaide, SA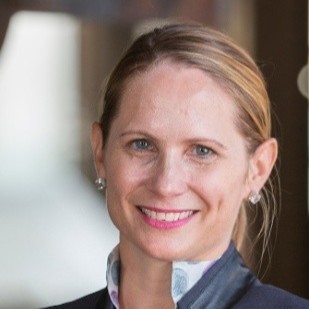 Our customer experience with Ben and his team has been exceptional! No request is ever a problem.
Kirsten Dilena, Black Ink Legal – Dulwich, SA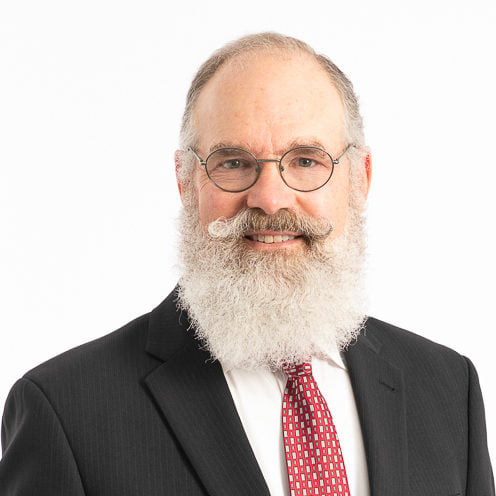 I recently signed up with Smarter Drafter after struggling for years to compile a set of precedents that could cover my clients' needs. Not only does Smarter Drafter have the content required, they also have the experts available to assist the new user in the transition from paper precedent to electronic document assembly. Most impressed!
Peter Mericka, Lawyers Conveyancing – Croydon, NSW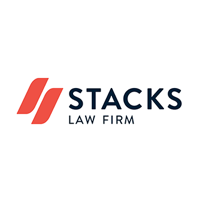 Superior service, always contactable and a pleasure to speak with.
Good job Smarter Drafter Team.
Tracey Bale, Stacks Law – Southern Highlands, NSW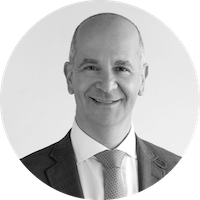 As a sole practitioner, I was sceptical of the benefits of "online drafting". However, I recently signed up to Smarter Drafter and have been very happy with the quality of the documents produced. Even better is the attention to detail, communication and assistance provided by the Smarter Drafter team. If there is ever an issue or "how to" question, they are extremely helpful and responsive. With the categories of documents growing regularly, I have become a Smarter Drafter convert.
Kazmer Ujvari, Ujavri Lawyers – Wayville, SA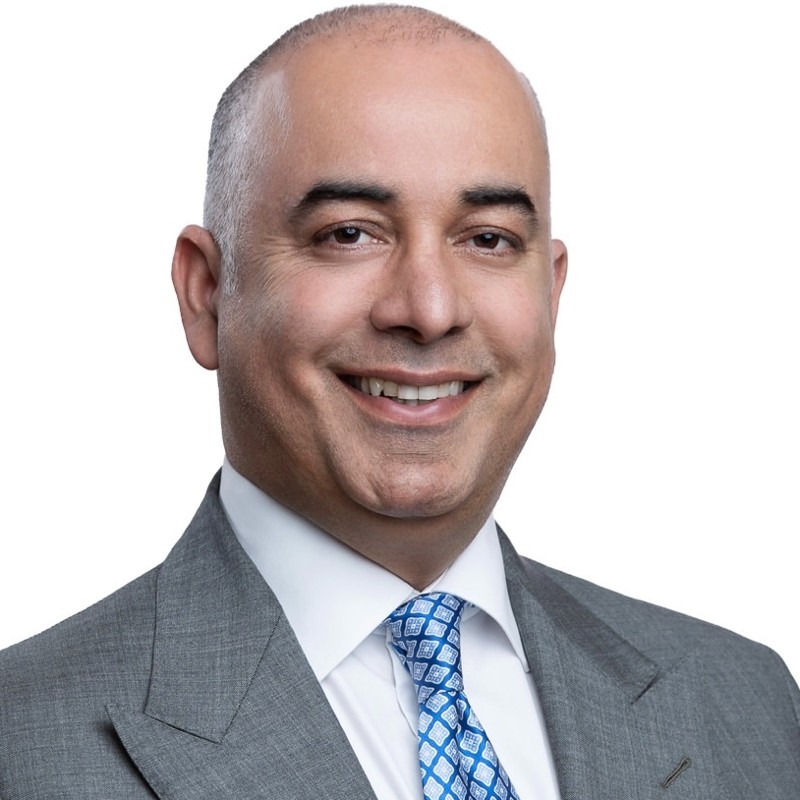 A truly excellent legal drafting platform – but thats not all, they actually have a team in Australia who know the law here and are able to help and take the time to reach out – even to their small clients
(like me…) well done!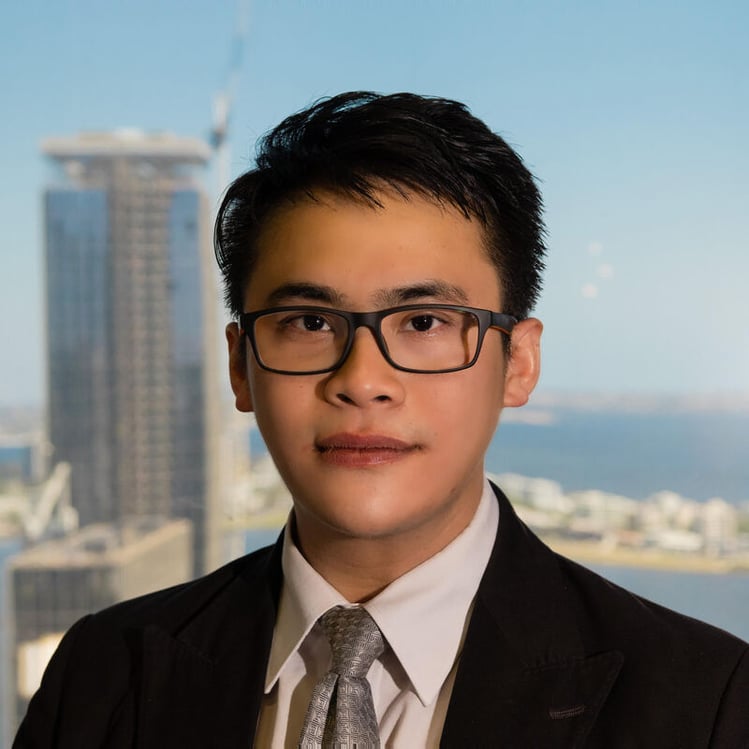 As the owner of a boutique practice, Smarter Drafter has added tremendous value to my firm, stripping away unnecessary waste of time when drafting top tier standard documents. Their customer service is second to none, with response time within the same day and issues fixed within hours. High recommended.
Nigel Lo, GLP Lawyers International – Perth, WA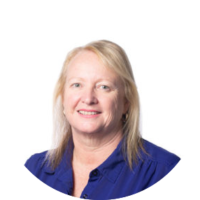 Our team love using Smarter Drafter. In fact, I don't think we could do without it. It's easy to use, incredibly efficient and the support provided by the Smarter Drafter team means you're up and running in no time.
Amanda Spencer, Bridge Legal – North Sydney, NSW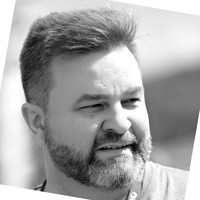 I very much like the process where information is provided at each and every step. I also find it essential and like that the documents provided at the conclusion are editable. Smarter Drafter has enabled me to create testamentary trust wills simply and effectively without having to spend significant time drafting them.
Paul Cook, Sherlock Legal – Guildford, WA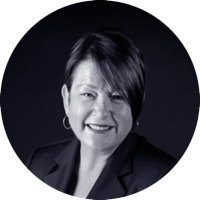 Smarter Drafter utilise the best in technology; they actually live up to their name. The technology is smart and it certainly makes our lives much easier. We end up with a very polished product and the process is smooth. On top of this, the team at Smarter Drafter are always on hand to assist you. They're fab!
Stacey Dowson, Dowson Turco Lawyers – Newtown, NSW
Time saving and profitability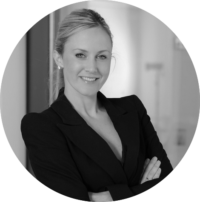 I made back the cost of my Smarter Drafter subscription in the first week of using it! Delighted with this product and the amazing support.
Jeanne-Maré van der Merwe, Merwida Law – Dunsborough, WA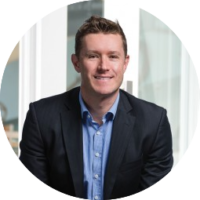 I like the quality of the documents. They're quick to process and I've received good support.
Ben Pike, DGB Law – Wollongong, NSW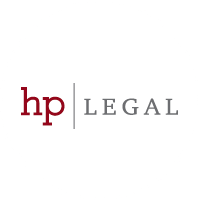 Smarter Drafter provides a very useful range of automated precedents, which every law firm will require at some point to cater for the needs of their clients. It is extremely easy to use. The cost of our subscription was recovered by our firm swiftly given the demand for a number of different agreements, particularly loan agreements and deeds of guarantee. We definitely intend on continuing our subscription with Smarter Drafter well into the foreseeable future and look forward to having access to the growing range of automated documents.
Hassan Hammoud, HP Legal – Sydney CBD, NSW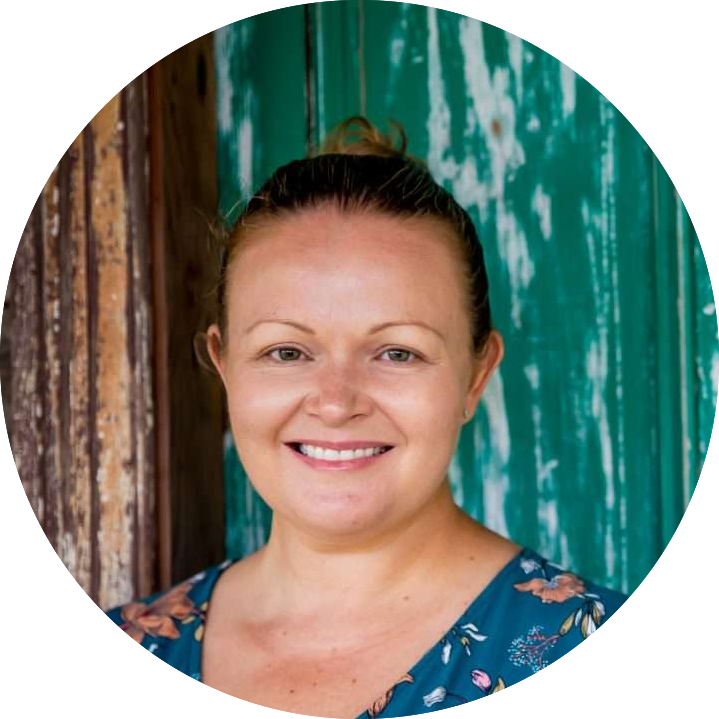 I have been with Smarter Drafter for a few years now and have been very happy. Always quick responses and has definitely assisted me with increased revenue due to precedents I would otherwise not have access to. Highly recommend.
Stacy Munzenberger, Aqua Legal – Maitland, NSW
Large range and constant updates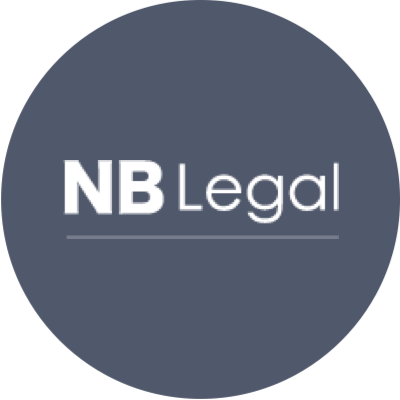 The improvements made since I first subscribed and the ease of navigation and support materials make it an essential resource for document preparation.
Nat Brancatisano, NB Legal – Sydney, NSW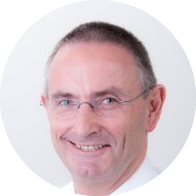 I'm impressed by the ever-growing range of documents. The team is dedicated to keeping the documents up-to-date and are always happy to take on feedback and provide assistance. The best part is the amount of time I'm saving on drafting documents which I can now use for client relationships and growing the firm.
George Ilk, Argosy Legal – Scarborough, QLD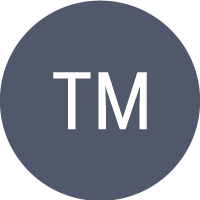 Cannot speak highly enough of the great range of documents and customer support from the Smarter Drafter team. It's great to have the constant and varied new additions to the suite. A must have for every suburban law firm. Well done to Ben and the Smarter Drafter team!
Tahsin Malek, Malek Manas Lawyers – Belmore, NSW
Why Smarter Drafter?
See why more and more Australian firms are joining Smarter Drafter.
They're producing higher value work, with less effort and in less time.