Features to make drafting legal documents easy
Smarter Drafter is Australia's leading provider of automated legal documents for small and medium law firms. We've thought of everything to make drafting easy.
Practice Areas
Your subscription comes with access to 150+ automated documents across 12 practice areas.
Smarter Forms
Draft documents through Smart Q&A forms that dynamically adapt to your answers and the matter.
Intake Forms
Streamline your instruction-taking process by getting your clients to fill in their details online.
eSignatures
Send any document to your clients and have them sign it electronically in a secure and reliable environment.
Document Management
Access your documents, view your previous answers, and clone and edit prior submissions.
Self-Service Portal
Offer legal services online by embedding white-labelled Smart Q&A forms into your firm's website.
Integrations
Smarter Drafter is seamlessly integrated with many of your favourite tools. You can easily import contacts from your practice management software and send documents straight back to matter files, plus much more.
Find out more about these integrations:
---
Security
Smarter Drafter is hosted by Microsoft's highly secure Azure platform. All data hosted by Microsoft Azure is encrypted and held behind secure physical and virtual firewalls. The Microsoft Azure data centres are physically located locally in Australia (we use East and South-East locations) and meet the most stringent certification guidelines.

Smarter Drafter is ISO/IEC 27001 certified. Create and store your documents on a safe and secure system.

Smarter Drafter is a Microsoft Partner. Work with confidence on a reliable and stable system.
Support
Get technical help with Smarter Drafter's dedicated support team – just send us an email, give us a call or use our live chat – we're always here to help you.
Have a look at what some of our clients are saying about our customer support.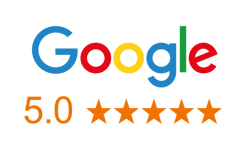 White-labelling
Maintain brand consistency by white-labelling Smarter Drafter's forms and documents. This feature is available to Professional subscribers and it allows you to remove Smarter Drafter's branding and add your firm's logos, colours, fonts and other formatting to the forms and documents.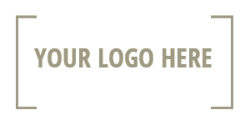 Want to see Smarter Drafter in action?
Join our legal automation specialist on a guided tour.