Smarter Drafter + Smokeball
Combine the best-in-class document automation and practice management
platforms with our one-click integration.
What does this integration do?
Smarter Drafter and Smokeball integrate seamlessly so that contact details aren't being duplicated and documents are all kept in one place, saving you time and keeping things simple.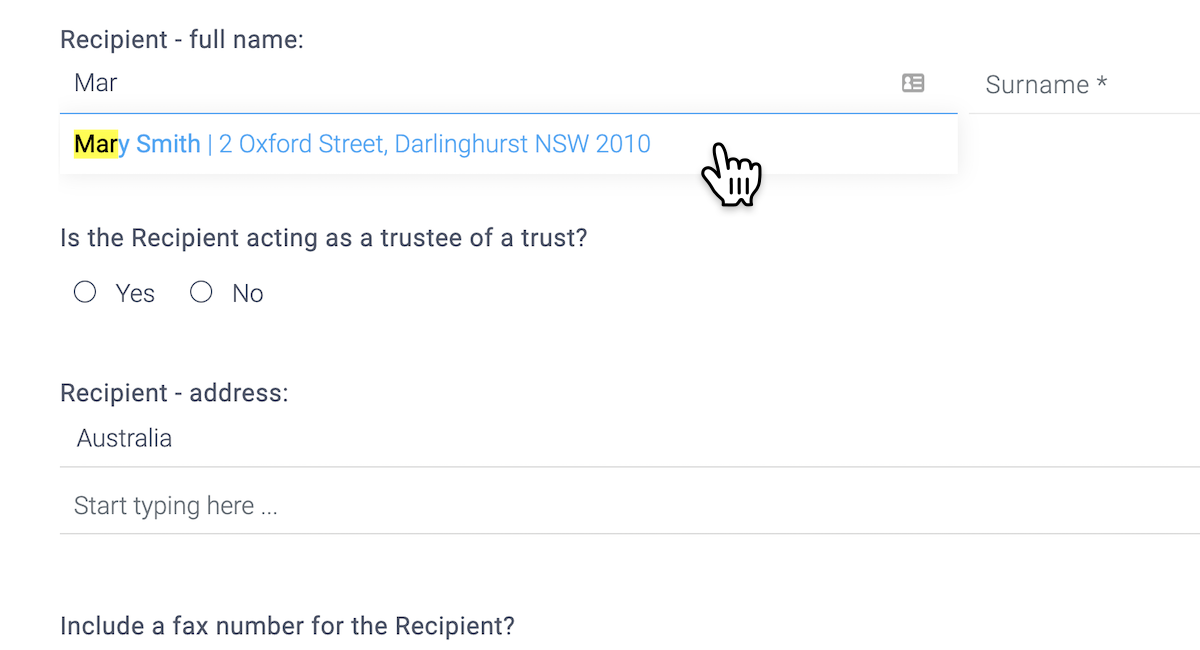 Synchronised Contacts
Smokeball and Smarter Drafter Contacts are automatically synchronised each time you use a Smart Q&A Form. This integration will help save you time and cut down errors by automatically filling in the details of all the parties in a legal document whilst also ensuring that you have a single source of truth for all your Contacts.
Send documents to Smokeball
Documents generated in Smarter Drafter can be saved directly to a folder in your Smokeball matters. You'll be able to keep all your documents in one place with just a single click, helping you avoid double-handling and maintaining the integrity of your documents.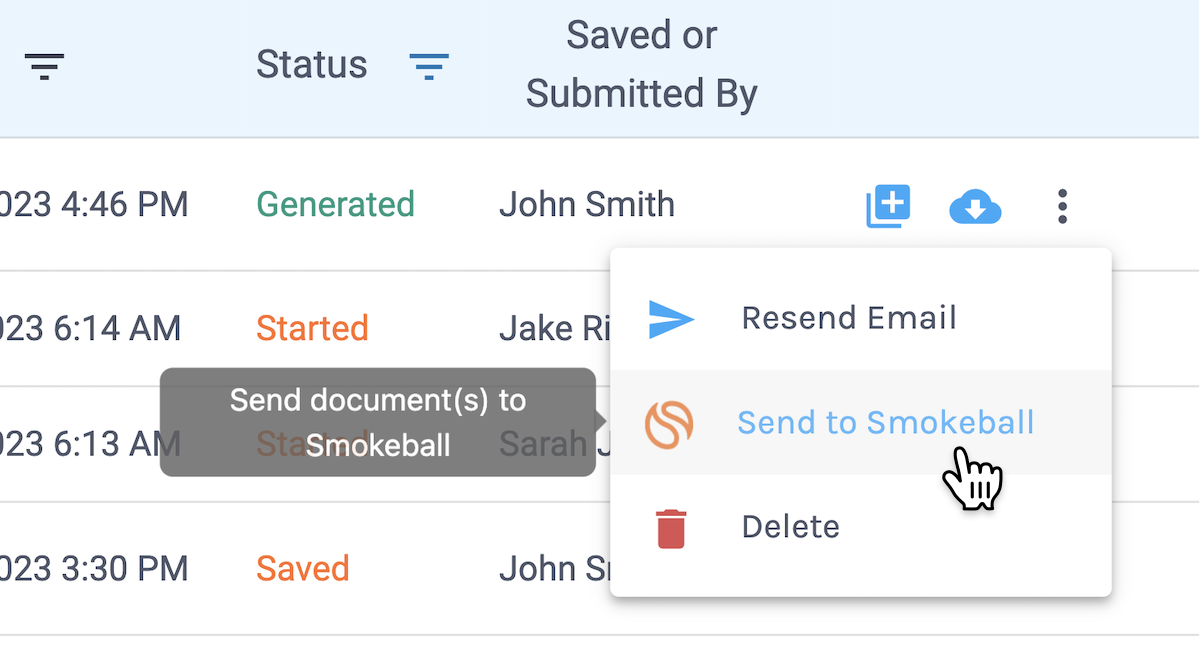 Try Smarter Drafter and Smokeball together
To find out more about the Smarter Drafter and Smokeball integration, download this free brochure.